Story of Mounir
Mounir beat cancer and has been participating in the 4Days Marches with the World Team ever since.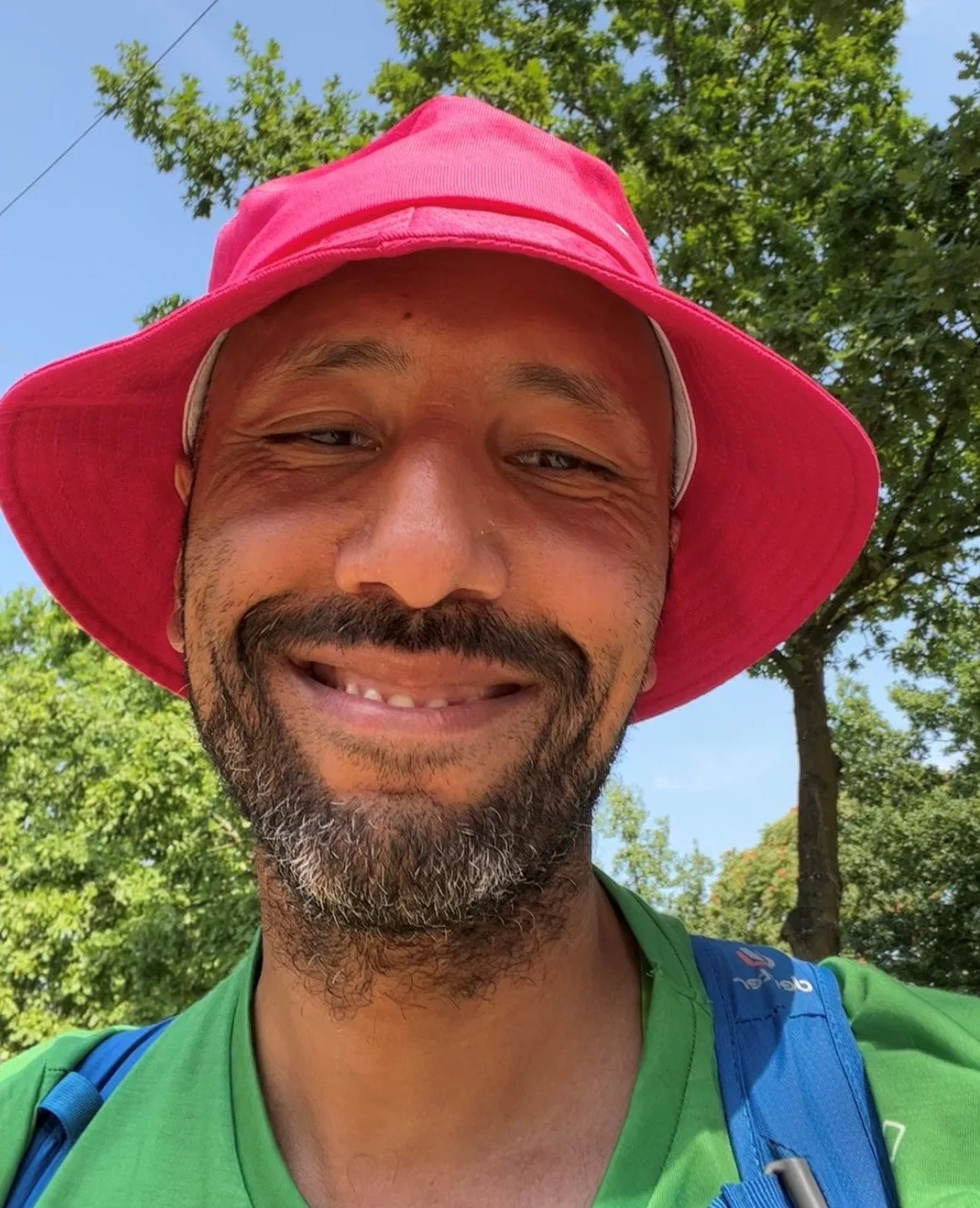 The motivation
After Mounir heard in 2018 that he was declared cured of an aggressive form of colon cancer, he decided to participate in the 4Days Marches. 'I wanted to know what my body could do again,' he said. He heard great stories about the event through a colleague and was also introduced to initiator Mo Hersi's World Team. Mounir was immediately sold, registered and the rest is history!
The World Team
The World Team has been participating in the 4Days Marches since 2018. Their aim is to connect as many cultures as possible and in this way also bring enrichment to the Netherlands. Their motto is: "Creating a better world together". This is why they are also raising money for VluchtelingWerk Nederland as a team.
In 2022, the group consisted of participants with 13 different nationalities. This unique mixture of people from different cultural backgrounds turned it into a colourful team during the 4Days Marches!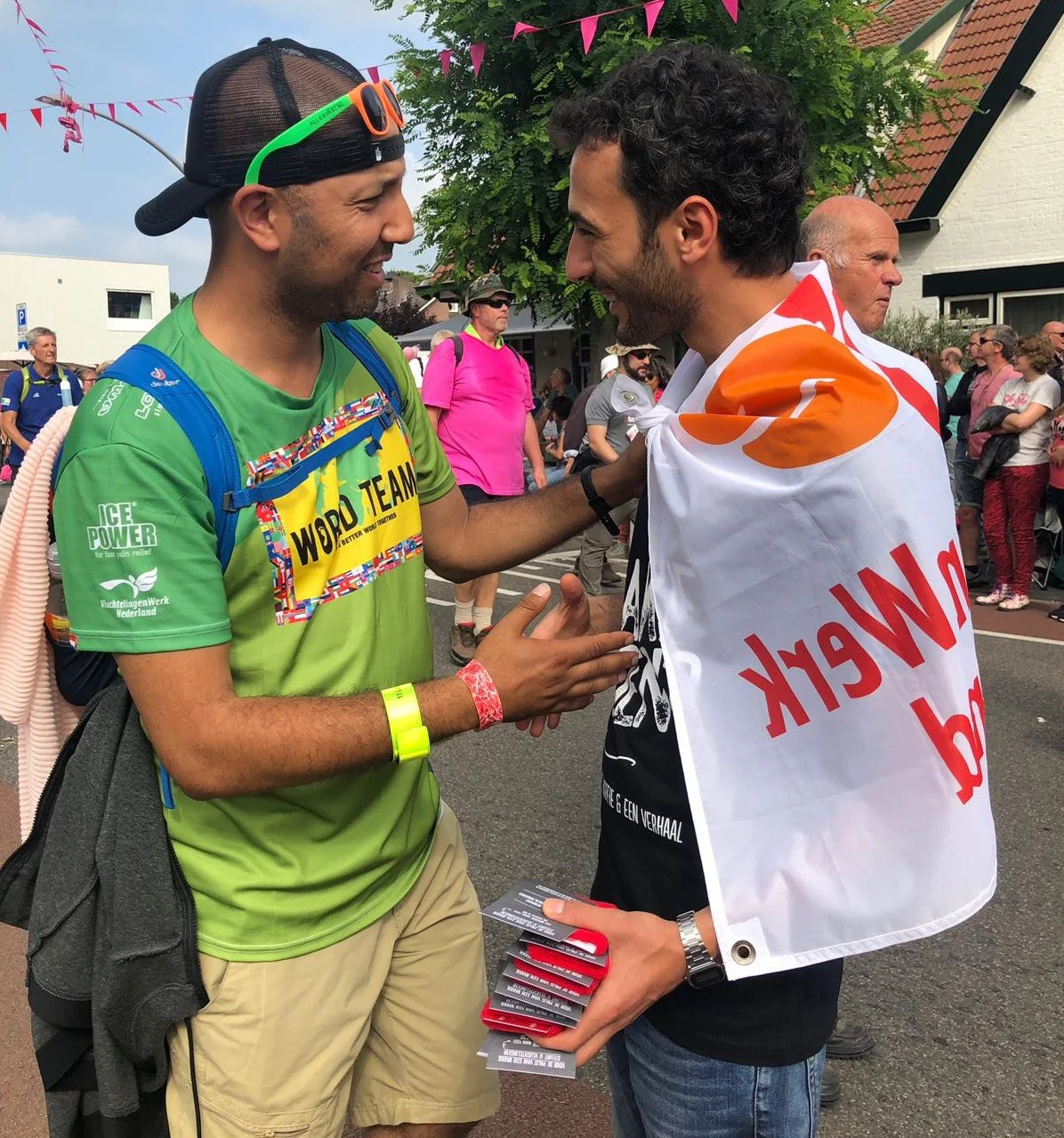 Magical experience
The best thing about the 4Days Marches according to Mounir: 'Everything! I saw the beauty of the Netherlands and how everyone had the same purpose for four days.' He adds that every time you meet new people you will hear beautiful and new stories. Day 3 was the most special, according to Mounir. 'I saw everyone struggling to walk the Zevenheuvelenweg, but at the same time they were also partying very hard. One word: wow!'
Despite being nicknamed 'Cheeta' because of his fast pace, not everything went easily for Mounir. 'The short nights were tough,' he explains. He also suffered from pain from time to time. Yet he kept pushing on, as his goal was more important than the pain.
Everyone should do this!
'I think everyone in the Netherlands should participate in the 4Days Marches at least once!' says Mounir. Why? He has a great answer to that: 'You are enriched with experiences. Many people think you are only partying and walking. But it is precisely the magic between those moments that makes the event so special.'